GROUP PACKAGES
stop searching, start traveling

Create deeper connections and memories that last
Uncover new and exciting adventures in the tropical paradise of Costa Rica side by side with your favorite travel companions. Spend your time relaxing, eating flavorful food and enjoying incredible sights with great company.
Our balanced packages are mindfully crafted with stellar activities along with ample free time to allow you to truly unwind.
Click INQUIRE to get started and receive a complete information pack!

Group trips are all-inclusive
Airport transportation to/from San Jose International Airport (SJO) ■ all meals: breakfast, lunch, dinner ■ non-alcoholic beverages: coffee, tea, herbal water, homemade juices ■ all listed activities + tours: fees, meals, transportation ■ all listed spa services
Let us know if you would like to further customize any itinerary below
Delight in this blend of a few favorites, including exciting outings and laid-back learning
TRIP ITINERARY
DAY ONE | check-in ■ free time ■ opening dinner
DAY TWO | nature walk ■ free time ■ bonfire gathering
DAY THREE | boat trip to Tortuga Island ■ beach day ■ sunset cruise
DAY FOUR | spa day ■ steam + cool plunge session
spa day – enjoy fresh fruit and a refreshing drink while you unwind with an 80 minute massage of your choice in our lovely spa
DAY FIVE | farmer's market ■ Las Musas waterfall
DAY SIX | local cooking class ■ closing dinner with live music
DAY SEVEN | parting gift ■ check-out
Starting at $1,460 per person
*taxes included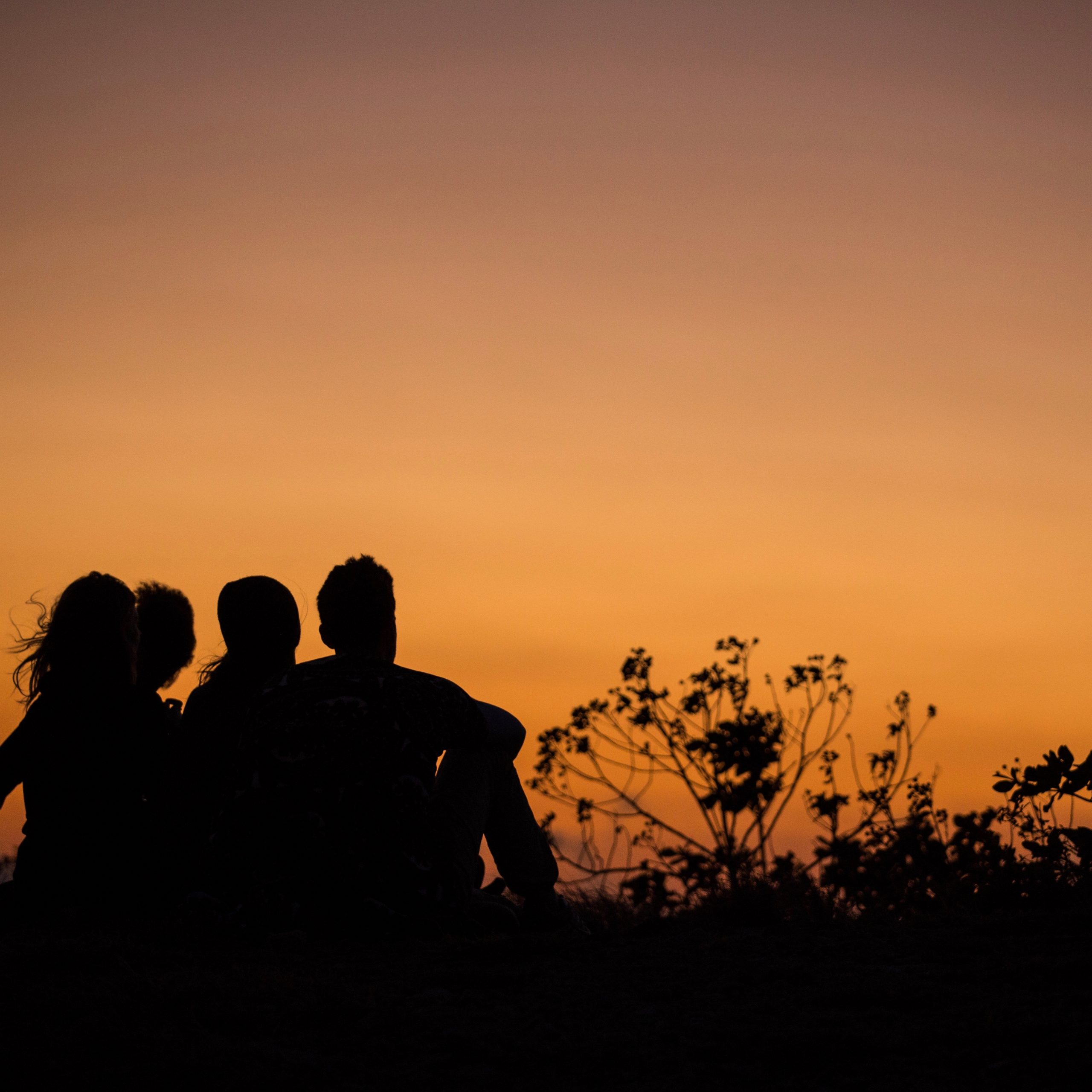 Fulfill your wanderlust with a thrilling exploration of the mountains, jungle and sea
TRIP ITINERARY
DAY ONE | check-in ■ free time ■ opening dinner
DAY TWO | nature walk ■ Las Musas waterfall
DAY THREE | explore hanging bridges ■ zip-line in the rainforest
DAY FOUR | boat trip to Tortuga Island ■ beach day ■ sunset cruise
DAY FIVE | spa day ■ free time ■ bonfire gathering

spa day – enjoy fresh fruit and a refreshing drink while you unwind with an 80 minute massage of your choice in our lovely spa
DAY SIX | La Fortuna waterfall ■ bathe in hot springs at Tabacón resort
DAY SEVEN | steam + cool plunge session ■ free time ■ closing dinner with live music
DAY EIGHT | parting gift ■ check-out
Starting at $1,890 per person
*taxes included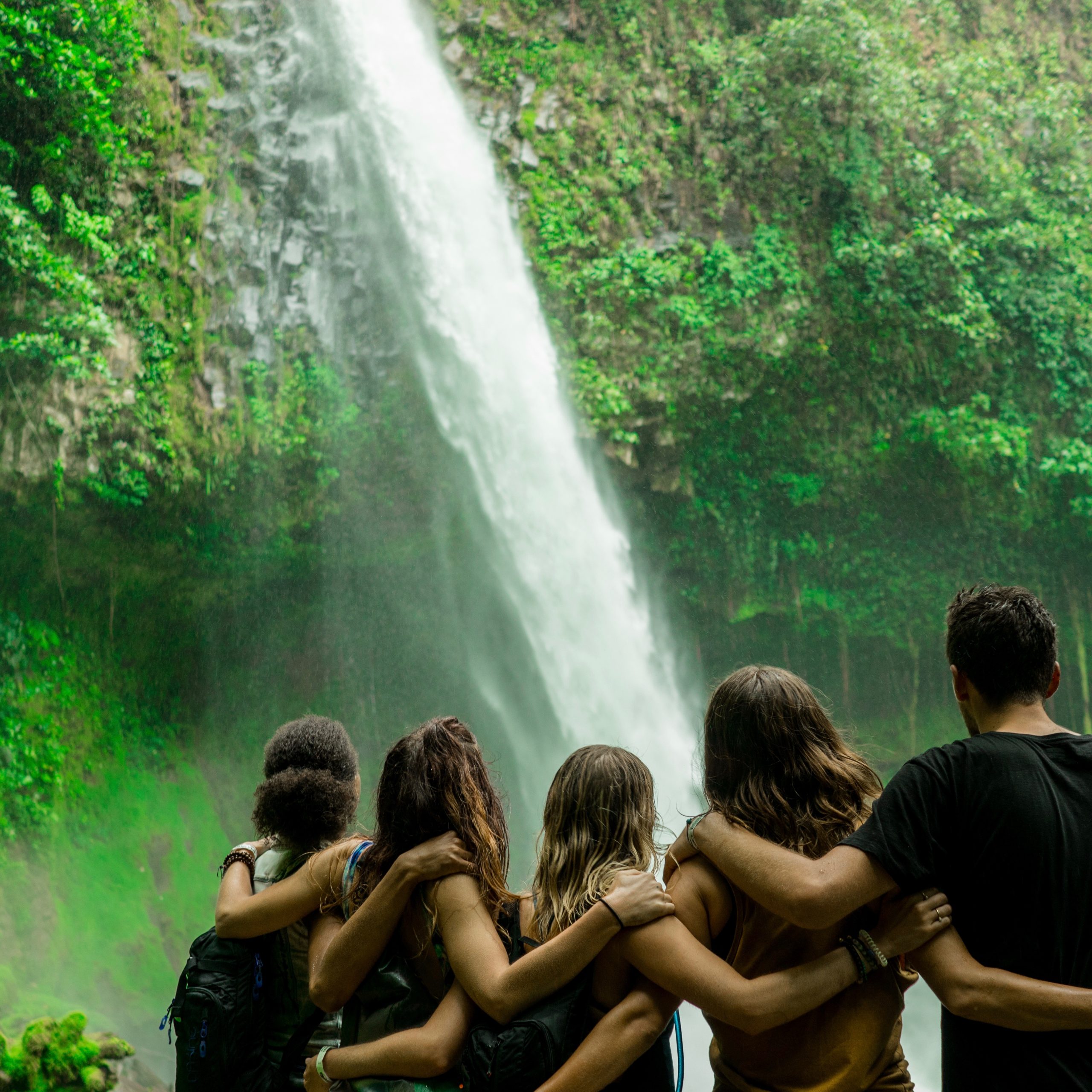 Be captivated by the fascinating customs and traditions of this enchanting land
TRIP ITINERARY
DAY ONE | check-in ■ free time ■ opening dinner
DAY TWO | farmer's market ■ historical tour ■ group picnic ■ Las Musas waterfall
DAY THREE | nature walk ■ spa day ■ steam + cool plunge session

spa day – enjoy fresh fruit and a refreshing drink while you unwind with an 80 minute massage of your choice in our lovely spa
DAY FOUR | San Jose museum tour ■ interactive chocolate tour
DAY FIVE | horseback riding ■ free time
DAY SIX | local coffee tour ■ visit Sarchi oxcart factory ■ explore Grecia
DAY SEVEN | free time ■ closing dinner with live music ■ bonfire gathering
DAY EIGHT | parting gift ■ check-out
Starting at $1,650 per person
*taxes included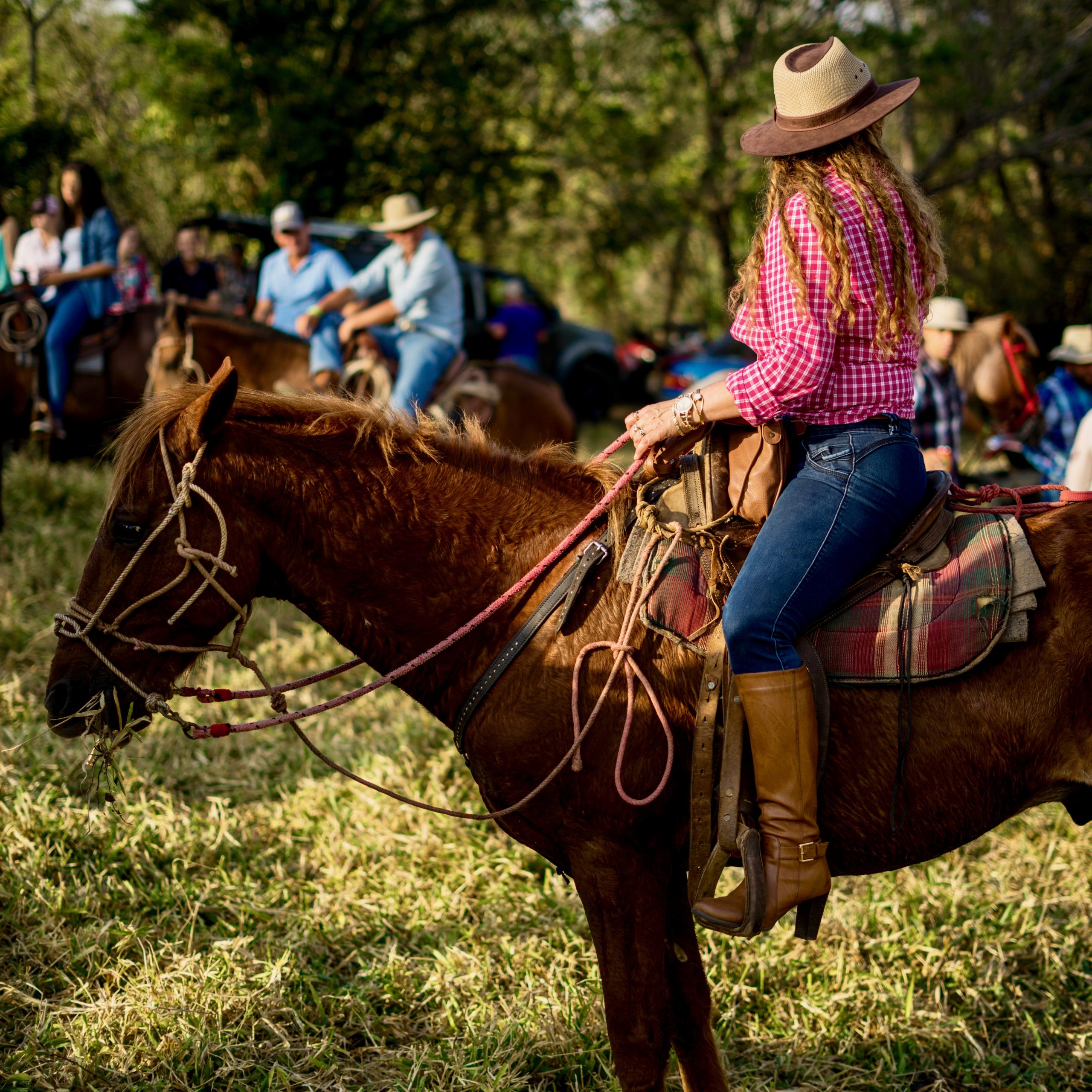 A peaceful time in paradise devoted to you. Allow yourself to let go and attain some well-deserved zen
TRIP ITINERARY
DAY ONE | check-in ■ free time ■ opening dinner
DAY TWO | morning yoga ■ nature walk ■ spa day ■ bonfire gathering
spa day – enjoy fresh fruit and a refreshing drink while you unwind with an 80 minute massage of your choice in our lovely spa
DAY THREE | morning yoga ■ plant a tree ■ steam + cool plunge session
DAY FOUR | Las Musas waterfall ■ bathe in hot springs at Tabacón resort
DAY FIVE | morning yoga ■ cooking class ■ steam + cool plunge session ■ cacao ceremony
DAY SIX | morning yoga ■ spa day ■ free time ■ closing dinner with live music
spa day – enjoy fresh fruit and a refreshing drink while you unwind with your choice of massage, facial, or body treatment in our lovely spa
DAY SEVEN | parting gift ■ check-out
Starting at $1,620 per person
*taxes included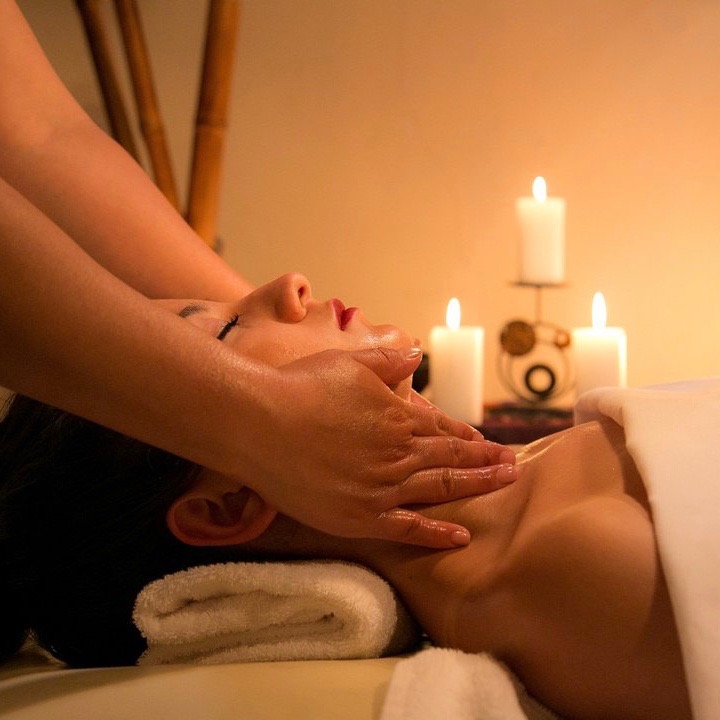 I left feeling rejuvenated and refreshed, with a new understanding and appreciation for Costa Rica."


Reach out to us to learn more
Group travel contact form