Experience one of the most breathtaking places on earth during this expansive and inspirational 200 hour teacher training. It will transform your practice and deepen your understanding of yoga. This program is perfect for both aspiring teachers and curious practitioners. Esteban provides clear instructions on all asana variations whether you are a beginner or advanced student. His teaching style allows you to feel comfortable in your own skin, even through such a strong demanding practice, allowing inner harmony and extensive knowledge of yoga
Meet the Teacher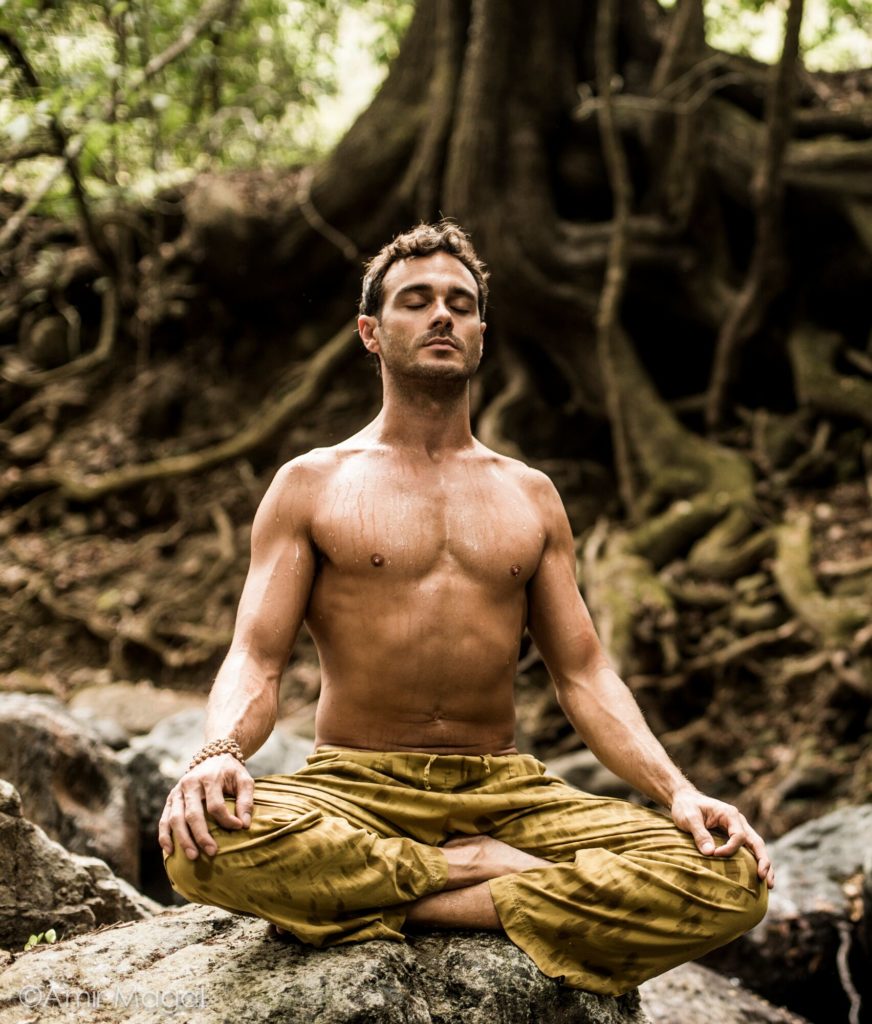 Esteban is an international, highly qualified yoga teacher. He is an economist, business administrator and has a masters degree in marketing. His two great passions of surf and yoga led him to connect to all elements of his life and dedicate himself fully to yoga. His classes are like riding a wave, entering into a lovely flow of creativity and allowing your heart to lead the way.
He is one of the creators of Krama Yoga, which is a style of Hatha Yoga (physical practice), that also embodies a strong philosophical aspect and devotion of the heart. Krama means 'sequential order'; the synchronized movement of various asanas in order to reach a certain goal, which is the reason why his classes offer balance between biomechanics, wisdom and experience, giving an optimal flow of Prana (vital energy and inner fluids).
With over 20 years of practice and 16 years teaching classes, workshops and trainings, Esteban has built a supportive and inspiring community of teachers and has influenced students to focus on what they want in life, allowing them to stay committed to personal growth
What's Included
20 nights in single accommodations at Vida Mountain Resort & Spa

3 daily healthy balanced and locally sourced meals + snacks, herbal water, coffee, and tea

Transportation to/from SJO Airport

Day off to explore!

200 hour YTT certification recognized by the Yoga Alliance

Forest Therapy with a certified guide
FREE 60 Minute Vida Signature Massage by our experienced masseuse Helen — if you book by FEB 16
Coursework
Yoga
What is Yoga

Krama Yoga Method

History of Yoga

Yoga Philosophy (Bhagavad Gita)

Tantric Metaphysics

Tantric Philosophy (Shiva/Shakti)

Tantric Cosmology

8 Limbs

3 A's
Asana
Anatomy

Basic principles of the practice

Universal principles of alignment

Focal points

7 Loops of Asanas / Sun salutation (surya namaskar) and other warm ups

Restorative asanas

Soft anatomy

Balanced acción

Core strength
Prana, Pranayamas, Bandhas, Mudras, Chakras, and Nadis
What's Prana?

Pranic System (internal body, cosmic energy: shakti in the body)

Universal principles of alignment
Matrika Shakti, Mantras, and Meditation

Yoga therapeutics and health topics, nutrition

The art of teaching, sequencing, practice fundamentals, manual adjustments
Food
Food is a vital part of retreats. We love food! Food that nourishes the soul, is tasty, healthy, balanced, fresh, and will revitalize your body.
Definitely a highlight of this retreat! We often have vegans, celiacs, and guests with specific food intolerances staying with us. Please contact us if you have any special dietary requirements.
We enjoy using produce from our organic medicinal garden on-site as much as possible, as well as regularly using local grown greens, fruits and vegetables, to better our creations.
We have our own spring fed water source on property. This is a massive benefit for our guests. We are happy to be able to share clean, filtered water, throughout the property.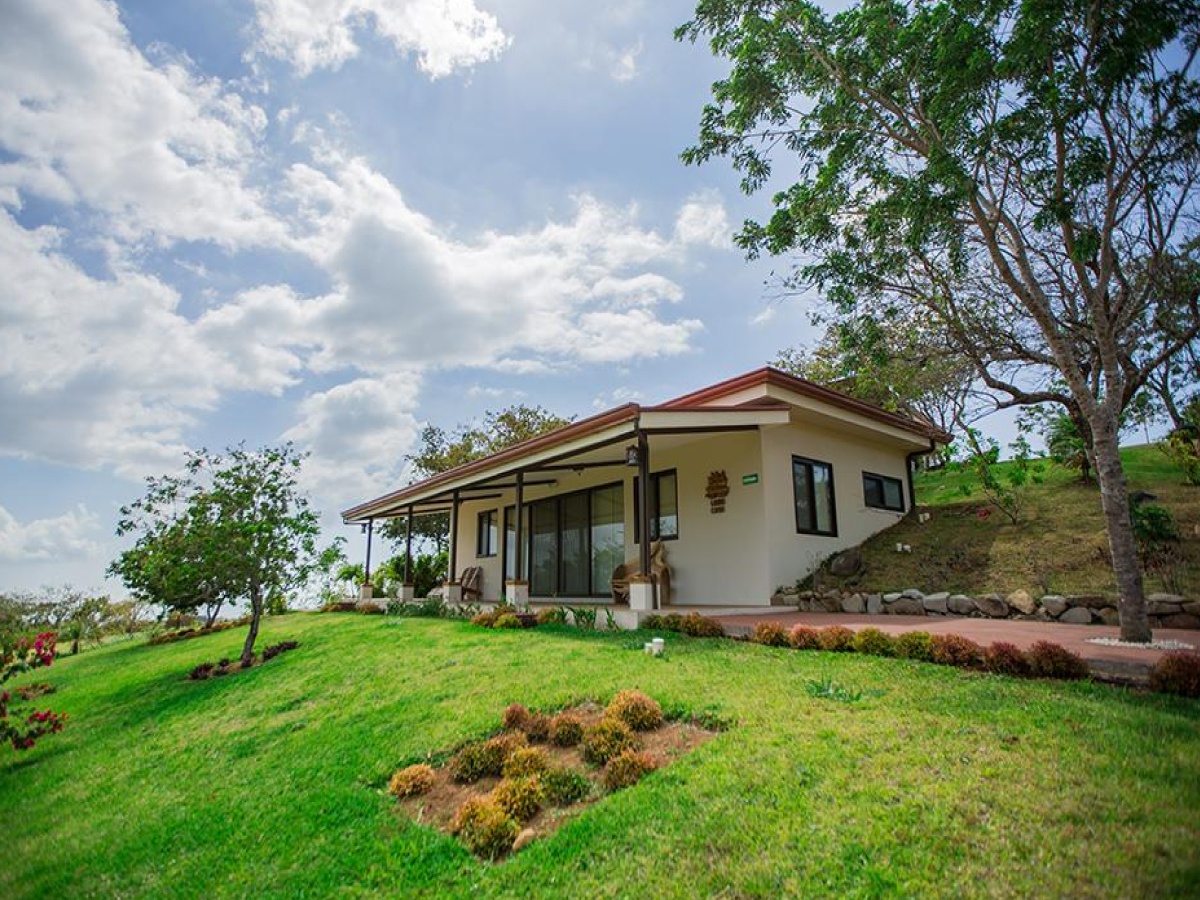 Private Accommodations
We want you to have space to heal.
Each participant has their OWN room; your own private space to study and recover.
Our luxurious cabins immersed in the mountains will be your home for 21 days. Enjoy the fresh air during a morning swim in our infinity pool, overlooking the Pacific Ocean!
Free Wifi on site. Fiber optic internet available throughout the property.
All rooms have a private bathroom with walk-in shower, closet, ceiling fan, security safe and hairdryer.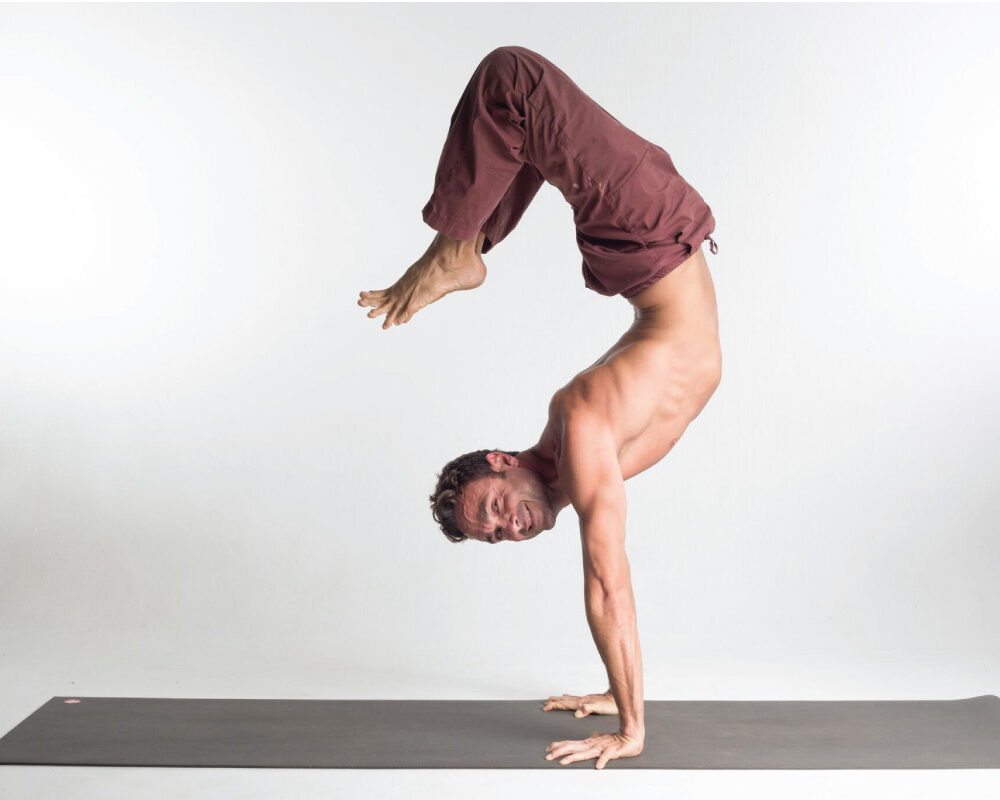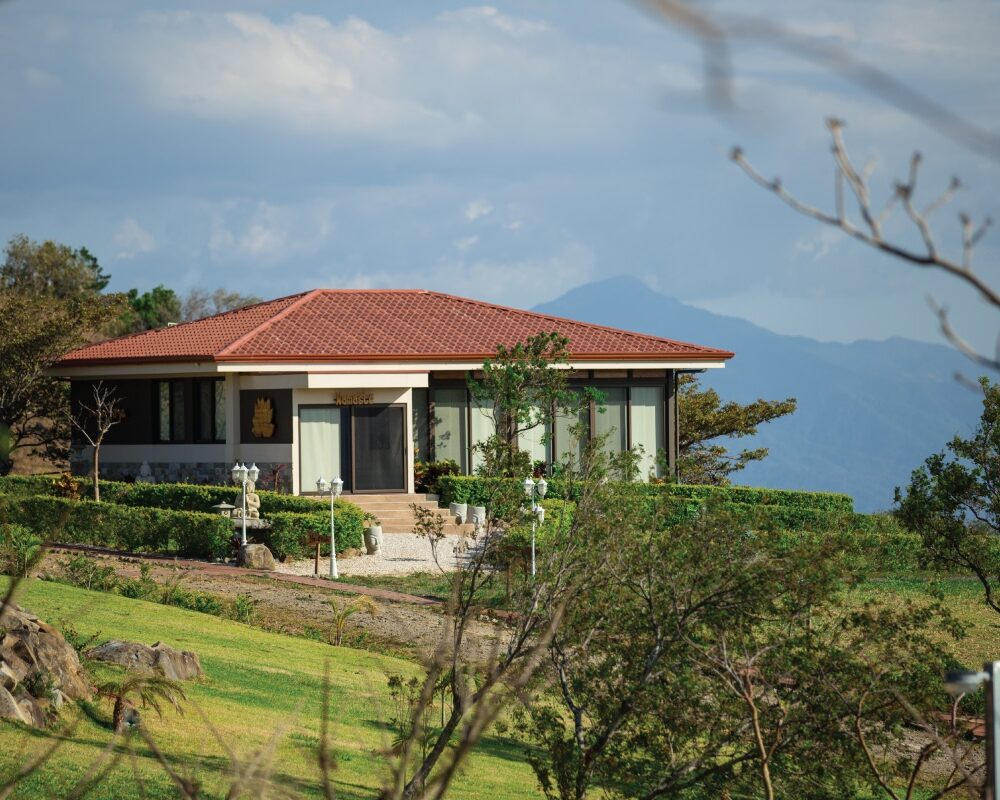 Retreat Cost: $4160.00 USD + taxes